by Jacqui Stewart
Chase is currently offering 5 points for every dollar spent online at Petco.com. Petco has all you need for everything your pet needs. I personally shop there all the time for my pet. I go there for cat food, toys, and anything else she may need. From the Chase website:
Earn 5 points per $ at PETCO.
Check out with your Chase card and your extra points will automatically appear on your statement.
Extra points typically appear on your statement within 3-5 business days but in some instances may take up to 45 days to appear.
Note: Your Chase account is still open on the original window where you logged in. If you're on a public computer, we advise you to close that window.
+ By shopping online through the Ultimate Rewards Mall you are acknowledging you have read and agree to the program terms and conditions.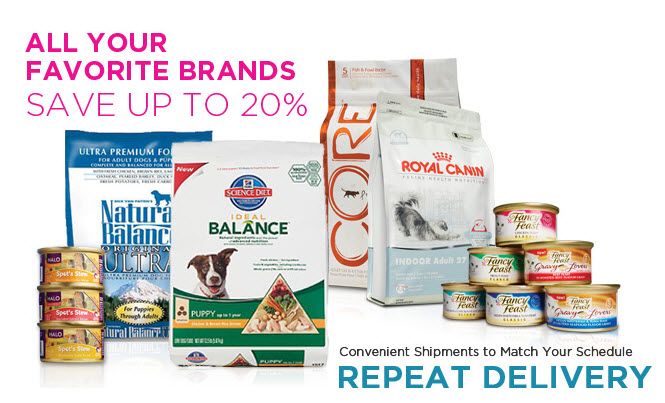 Discover Card is offering 15% cash back with Petco. This is a great deal! From the Discover Card website:
Shop and Save at PETCO.com for all of your pet's favorite toys, treats and necessities! PETCO is a leading specialty retailer of premium pet food, supplies and services and sells unique and hard-to-find items.
Offer not valid on gift certificates, gift Cards, Bottomless Bowl purchases, any donations or insurance policies
Offer not valid on shipping, taxes, or other service fees
Offer is not valid in combination with any other offers
Must link to retailer site from the ShopDiscover Web page found at Discovercard.com and use your Discover Card
Offer is subject to change, including termination, without notice
View complete ShopDiscover terms and disclosure
Citibank offers 9% back and Bank of America also offers 5% back in rewards. So, no matter the card you have, you have great reward programs to choose from.