by Jacqui Stewart
Recently I opened a Discover Card to have an extra credit card for necessity items.  I shopped around looking at various credit cards and finding the one that had one of the better reward programs.  Discover Card was the one that won.
Once I got the card, I went online to get registered so I could play around.  Registering was relatively easy.  Check out the steps here: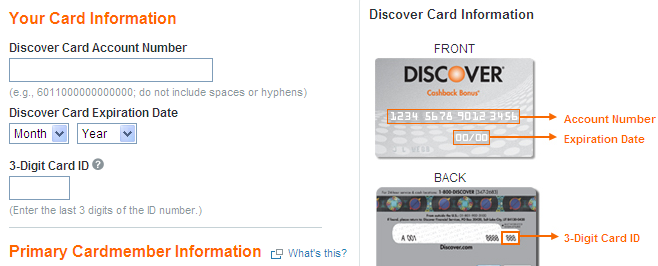 It then only asks you a few personal questions to confirm you are who you are: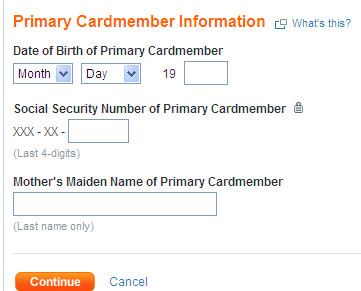 The next step is to create your login.  Just select your User ID and create your password: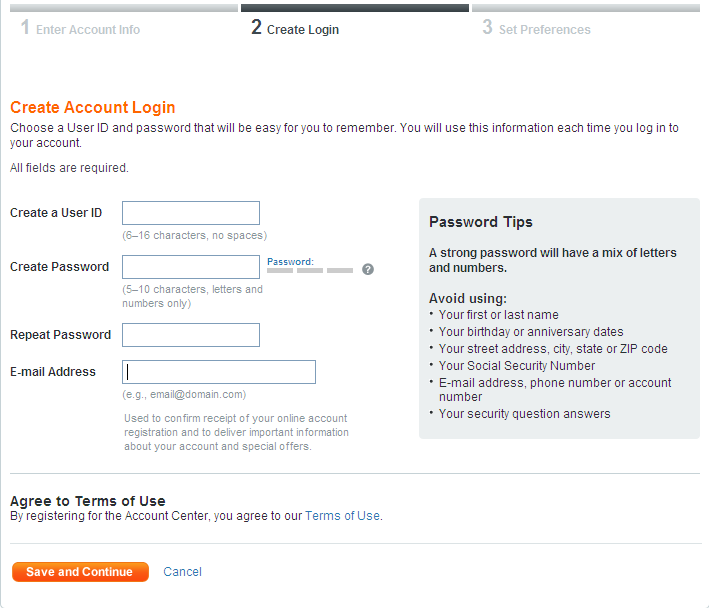 Discover Card also provides tips on how to select the strongest password and for you agree to their terms of use by registering for the Account Center.
Step three allows you to select how you want to receive your billing statements.  I love this option and think as I'm always receiving texts and it's the best way to get a hold of me, I may do that option!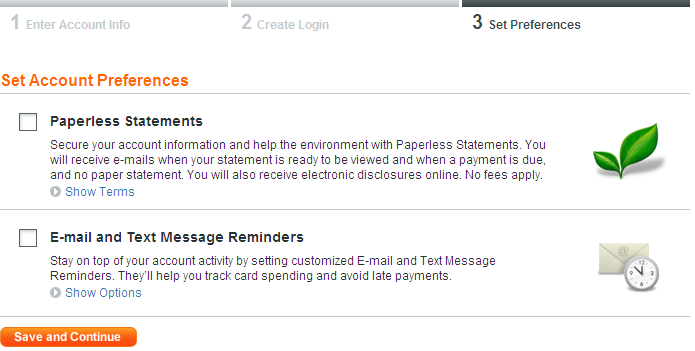 Easy enough, right?