by Jacqui Stewart
With the warmer weather upon us, it's time to make sure and get out there to work out. Reebok has you covered in their great shoes! Chase is offering 6 points per dollar spent at Reebok online. From the Chase website:
Reebok is an American-inspired, global brand that creates and markets sports and lifestyle products built upon a strong heritage and authenticity in sports, fitness and women's categories.
By shopping online through the Ultimate Rewards Mall you are acknowledging you have read and agree to the program terms and conditions.
Retail prices provided for items displayed on this site are not guaranteed and are subject to change at the discretion of the merchant. Item availability is determined by the merchant.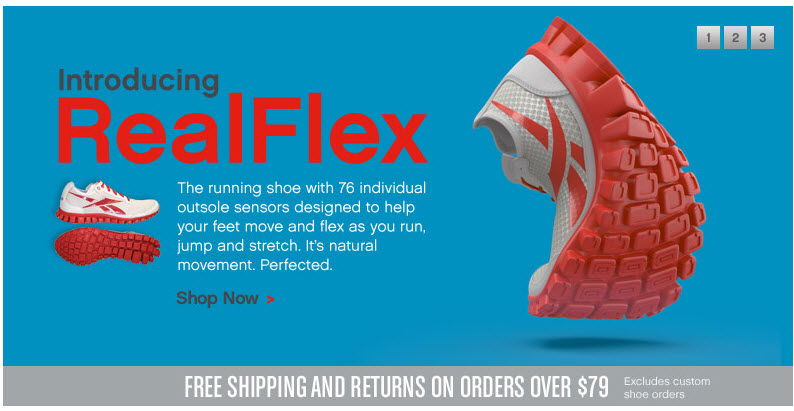 Discover currently does not offer rewards for Reebok, but, Citibank and Bank of America also offers 6% rewards when shopping online. Can't beat working out and being rewarded for it instantly!
From Reebok's website:
REEBOK'S BRAND TERRITORY
Having Fun Staying in Shape
Having Fun Staying in Shape comes to life through a fun, bold, provocative manner expressed through fresh, eye catching imagery signed off with a unique 'Reeword.' The tone and manner allows the consumer to look at sport and lifestyle through our lens of 'Ree.'