by Jacqui Stewart
Chase Freedom is offering a great deal when you book Travel using your Chase card. Coming in April, if you book travel with your card, you can earn up to $100 cash back. How awesome is that? If you souvenirs, remember me!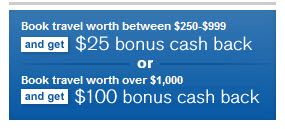 From the Chase Rewards page:
Book Flights and Hotels with the Travel Tool
Book anytime from April 1–30 and earn up to $100 cash back. Plus, get your regular double bonus point earn when you use the tool.
There is then a link for you to click on to book your travel. To get this credit, you must use the link that is provided.

Below is a list of popular vacations that the customer service agents with Chase that you can book your travel with: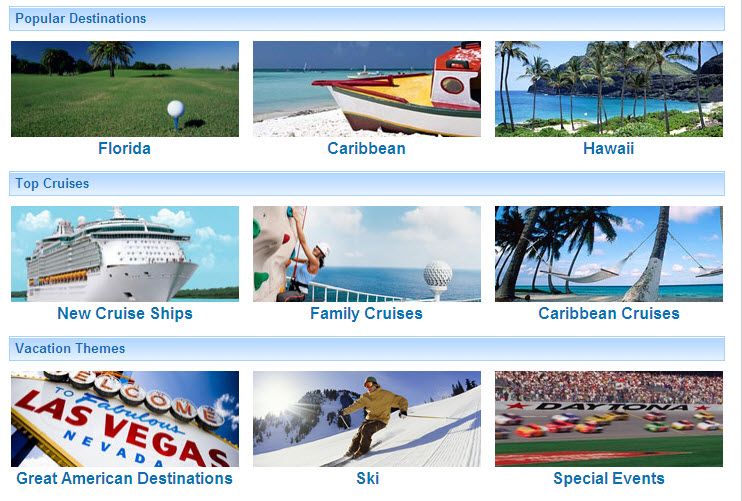 After all the snow that the East Coast got this past winter, I am SO ready to book the next cruise out of here!!
What are your vacation plans for this year? Will you be using your credit card for it to earn points?